[/db_pb_slide] [/db_pb_slide]
[/db_pb_slide] [/db_pb_slide]
[/db_pb_slide]
[/db_pb_slide]
[/db_pb_slider]
Ochs Performance specializes in building high performance racing engines for race cars and street cars.  From the shop to on the track, Ochs Performance delivers quality racing builds that win!
At Ochs Performance, we tailor builds to your ultimate goals.  From walking you through the build process to tuning your vehicle at the race track; we will be with you every step of the way. Contact us today for your custom build quote!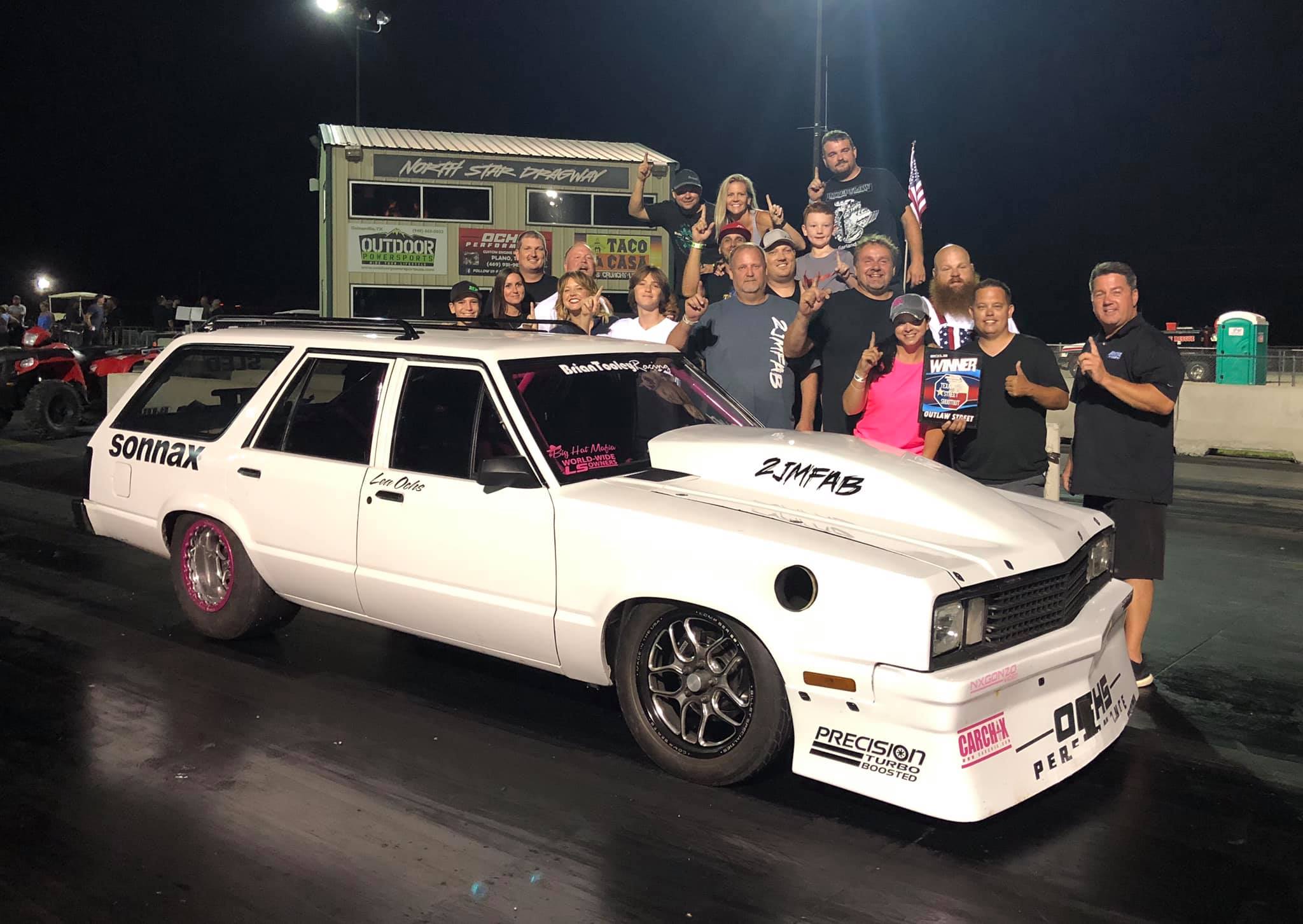 OCHS PERFORMANCE SPECIALIZES IN:
Performance Engine Builds
Performance Tunes
Engine Swaps
Suspension
Exhaust
Performance Parts
Tires & Wheels
And more….