[/db_pb_slide] [/db_pb_slide]
[/db_pb_slide] [/db_pb_slide]
[/db_pb_slide]
[/db_pb_slide]
[/db_pb_slider]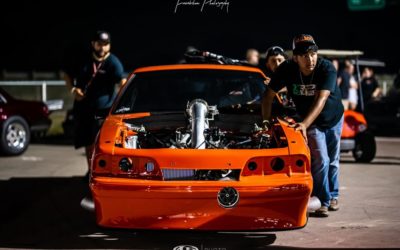 This past weekend we headed out to Xtreme Raceway Park for Texas Lockdown.  It was Armando's first weekend out in a few years. He's waited a long time for this moment... and the wait paid off! Just a few passes and this thing is already rollin!  Combined talents and...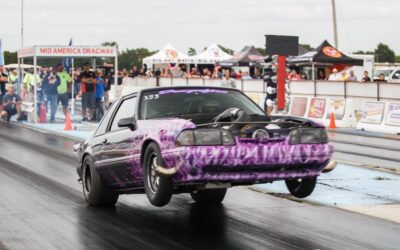 Congratulations to Ochs Performance Customer & Friend, Duane Biddle!  Last weekend, he took first place in the Small Tire Class at BergenFest at Little River Dragway!  Duane Biddle has an Ochs Performance 427 LS powered 92' Ford Mustang.
Welcome to the Ochs Performance website! Have a look around and let us know what you think.  We are currently in the process of adding products to our online store.  Check back for updates!  In the meantime, be sure to follow the Ochs Performance Facebook and Ochs...